Jeff Gatrel, is a second generation cattle rancher and a successful entrepreneur. He manages 400 head of cattle, a welding shop, and loves to create great equine entertainment. He does much of the heaving lifting, building, fixing, and exotic animal wrangling.
Jennifer Gatrel has started performing as an equine entertainer when she was just ten years old and has devoted her life to the art form. She has worked at Dixie Stampede, owned and operated a trick riding troupe, and taught many young people the art of equine performance.
Together Jeff and Jennifer have two children that continue on the family tradition of performing. Dalton is 14 and Maddy is 11.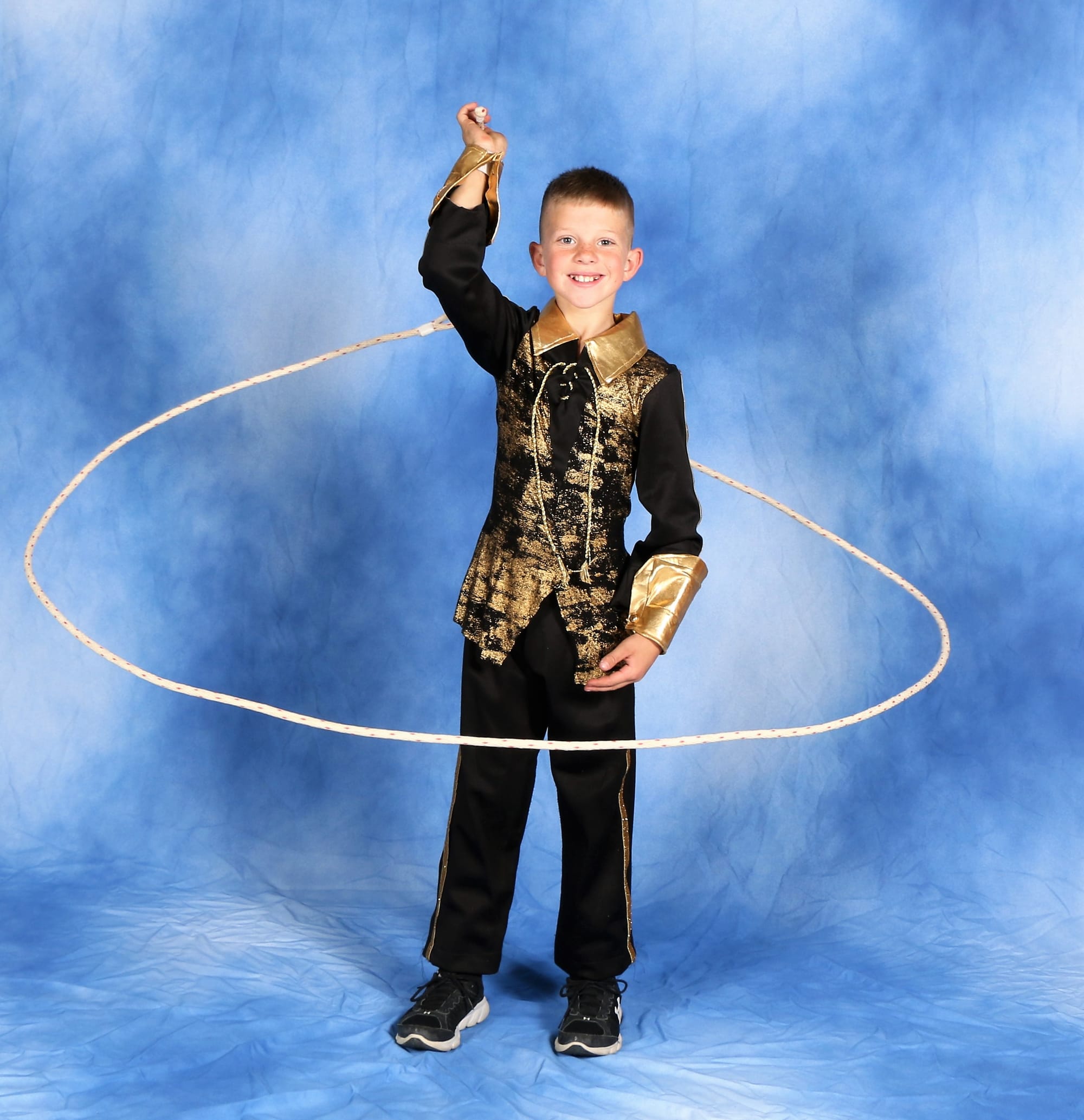 .